Each week I create and send a newsletter. But, I don't have 100% open rates on my emails (shocker, I know). Nobody has 100% open rates. So that means the information you're sending out isn't being seen by everyone.
But what if there was an issue that could be very beneficial to someone, but they were just too busy the Sunday I sent it out? They'd never see it.
Unless … I find a way to repackage that content.
So, in the old traditions of clip shows, and to celebrate that I shipped a new issue each week for an entire quarter, I will now re-present the first twelve issues of this newsletter for those of you who may have missed an issue, or if you'd just like to revisit a topic you liked (and I get to take a week off).
Demandbase's Jon Miller talked about the importance of transforming your Account-Based Marketing program into an Account-Based Experience.
Lydia Pierre walked through the reasons why you should build a personal brand and the benefits it can have in your regular job.
Soon Yu walked us through the surprising benefits of adding friction to your brand experience. The best experiences are more than just a product.
Gannett's Mayur Gupta walked through the necessity of marketing orgs to evolve because the customer has evolved and the old ways don't cut it anymore.
Because everything changed with the pandemic, how companies speak to people has changed. Mark Schaefer dug into the reasons why companies need a human voice in their communications.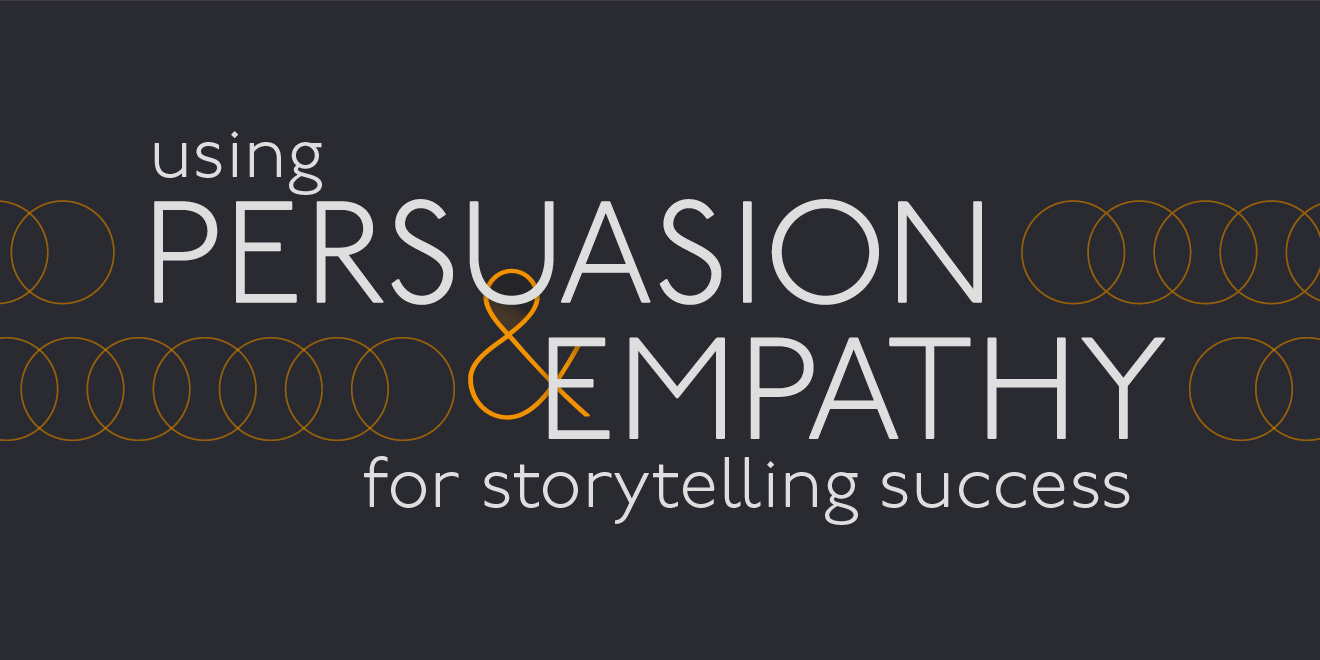 There are ways to engage a viewer who is watching your presentation on their computer. Presentation and communication expert, Nancy Duarte, broke down some of what works best to keep the viewer hanging on your every word.
We all use certain words in our everyday lives. Debbie Millman defined some of these terms in a recent podcast with Kara Swisher (plus, I got to do some illustrations!)
Too often marketing teams are reporting on things that are easy to report on, rather than what is important to the business. Peter Mahoney of Plannuh says marketing activities need to focus on what helps the business.
There is a science behind why videos have more impact than other marketing channels (it's because of snakes). Jon Mowat breaks down the emotion behind video storytelling.
Ever wonder why some companies are more successful with social media than others? Christine Gritmon goes over the right way to do social to build your community.
Tying back to the Secrets of a Successful CMO, marketing has to carry a revenue number in order to be taken seriously within your company. Seismic's Kyle Lacy discussed this in a recent episode of B2B Growth.
Customer experience can make or break a customer's view of a company. It's so important to be empathetic and authoritative according to Kelley Kirker of StoryBrand.
---
If you finish with all of that, and want to hear my process behind this newsletter, I was honored to be on the 7-Figure Small podcast a little while back.
As always, thanks for skimming,
-Jim