First, a word from this week's sponsor, Reletter.

Newsletter readership is growing fast. Unlock a treasure trove of opportunities to get featured and grow your brand with Reletter. Search for Substack and LinkedIn newsletters by topic and view subscriber numbers, engagement scores, contacts and lots more.
Try it for free ($49/mo early bird pricing)
---
In 2021 Chantelle Marcelle wrote one of my favorite tweets:
Unless your email lists includes 100% of your target audience, and you get a 100% open rate, there are people who haven't seen the content you've produced. You spent a lot of time on that content. Get it back out there.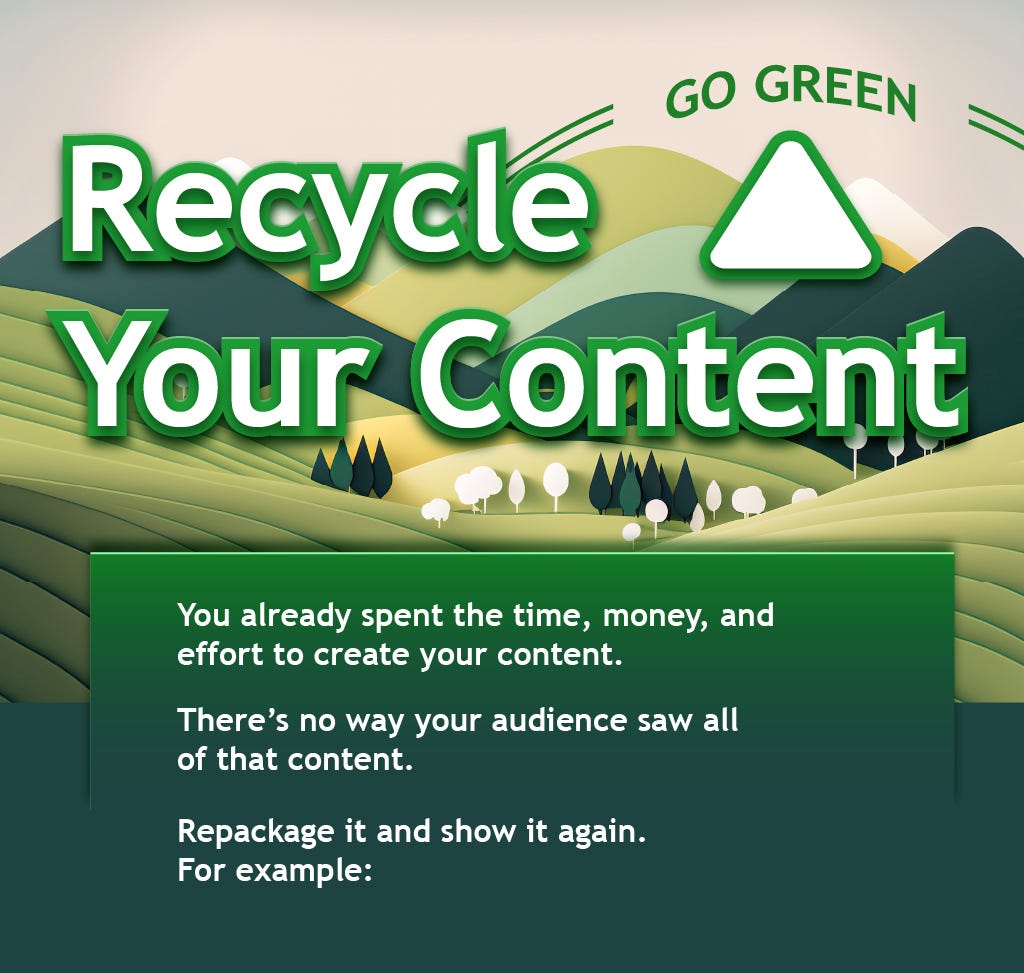 With that in mind, here are some recent issues you may have missed: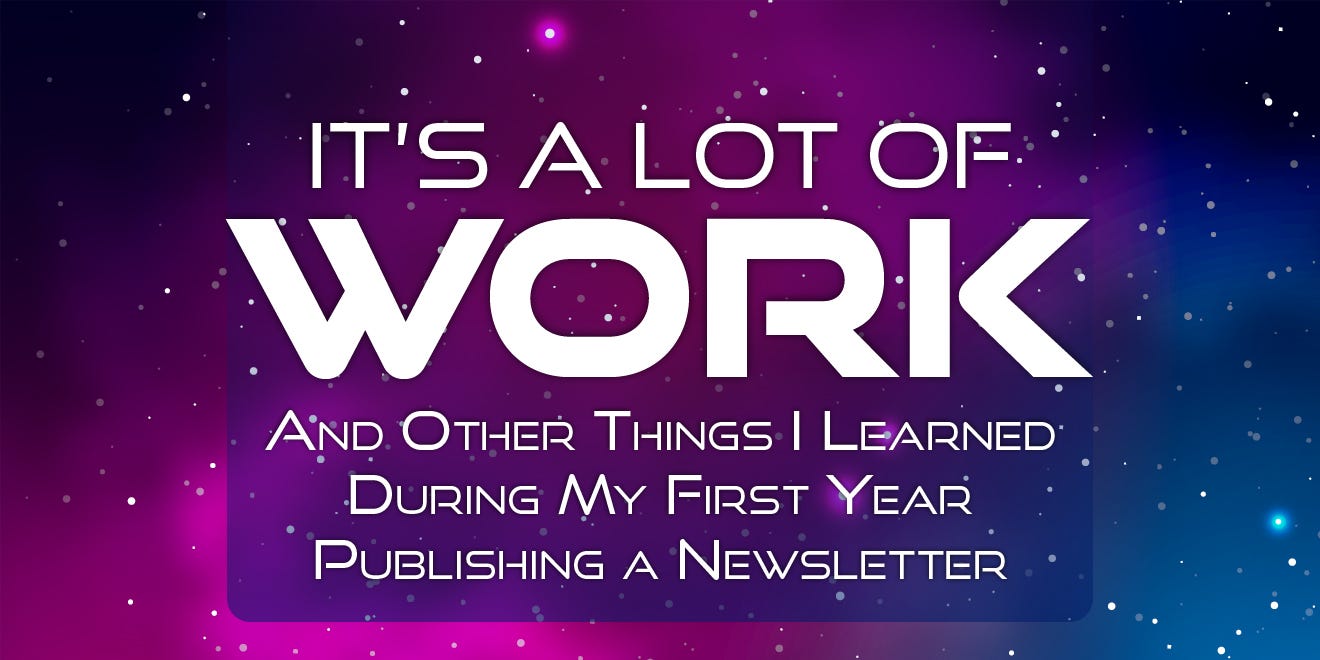 I started the year by going over what I had learned after publishing my newsletter for a year. I also outlined an unexpected subscriber growth hack.
---
Business legend Tom Peters spoke with Mark Schaefer on the Marketing Companion podcast and discussed why businesses are as messed up as they are. Tom also outlined how and why companies could change their behavior for the benefit of shareholders (boo), employees (yay), and the community (yay again).
---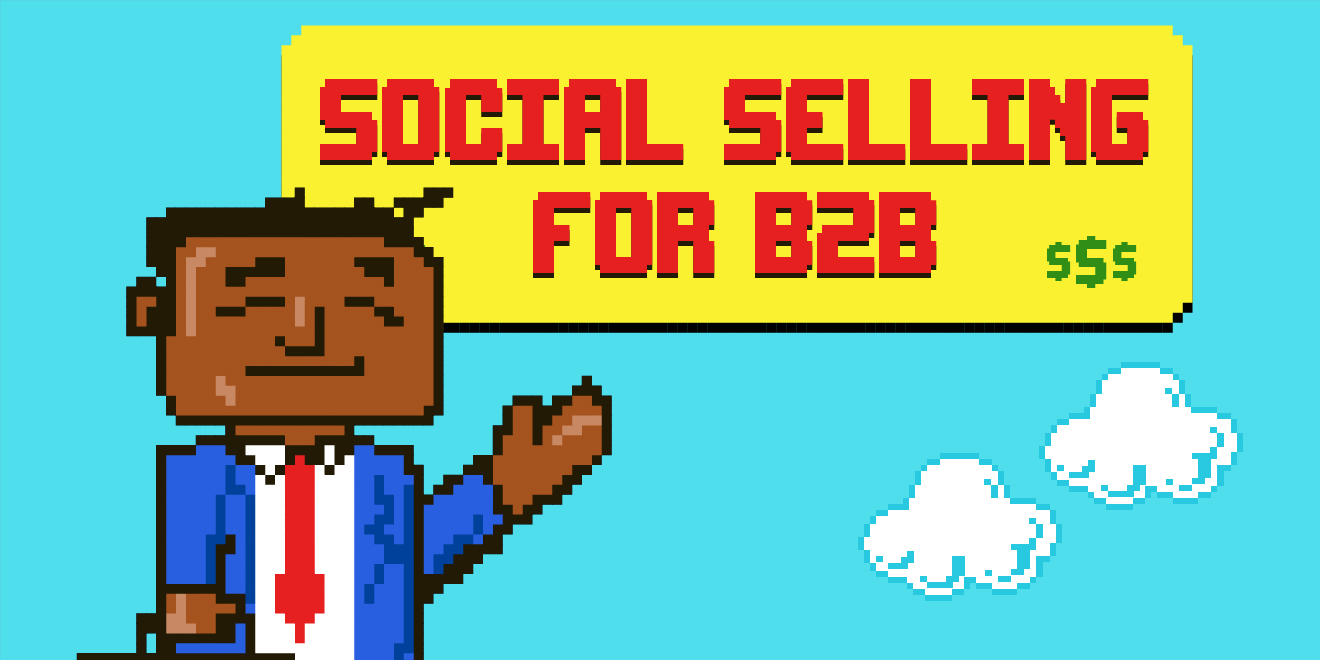 Sculpt's CEO, Josh Krakauer was on the B2B Better Podcast with Jason Bradwell and they discussed how marketing can help sales use social media as an effective, and unexpected, sales channel.
Funny story about this issue, my mother emailed me to tell me how much she disliked the design style. And then it became one of my most popular issues … because of the design style! (hi Mom!)
---
Generative AI is such a hot topic right now because it is moving fast and is the most disruptive force in marketing since social media (and the impact will be bigger). Gartner's Nicole Greene was on the Hashtags podcast to outline where she thinks Generative AI is going.
This was my first serious foray into using Generative AI and it has a lot of potential. I wrote about my views on Generative AI recently on LinkedIn.
---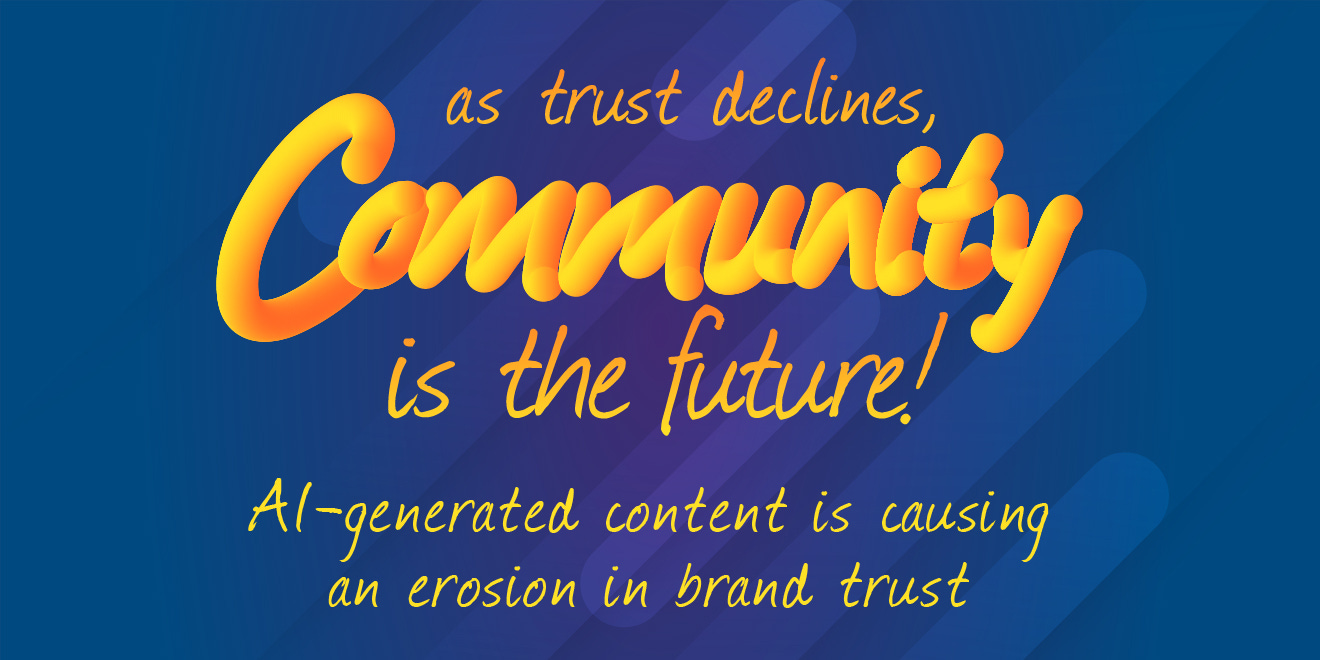 And with the rise of AI, we're also seeing a decline in trust. Who can trust what is being produced? Brian Piper was on Joeri Billast's podcast, CMO Stories, and Brian outlined the problem and solution to AI degrading brand trust. The solution plays perfectly into Brian and Joeri's wheelhouses of Content Marketing and Web3.
---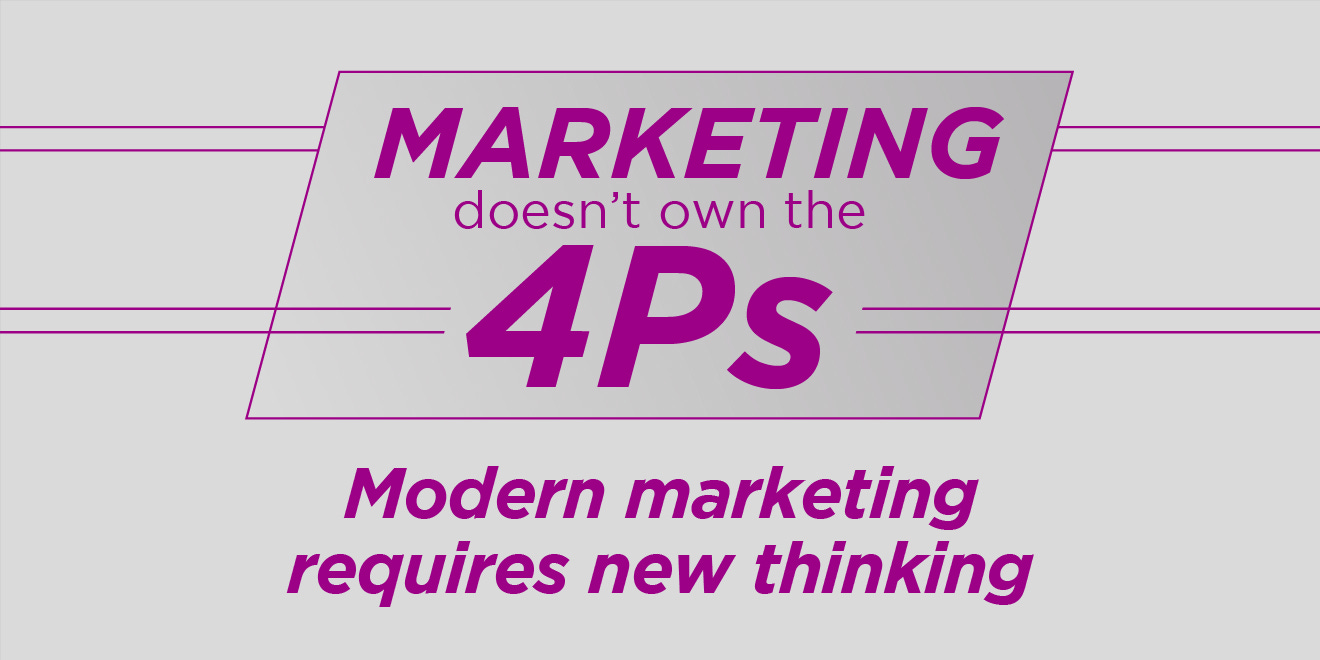 For decades marketers have been taught the four Ps: Product, Placement, Price, and Promotion. Mastercard's Chief Marketing & Communications Officer, and President of Healthcare Business, Raja Rajamannar, was on Tiffani Bova's fantastic podcast, What's Next!, and they discussed why Marketing no longer owns the 4Ps and why that evolution has taken place.
---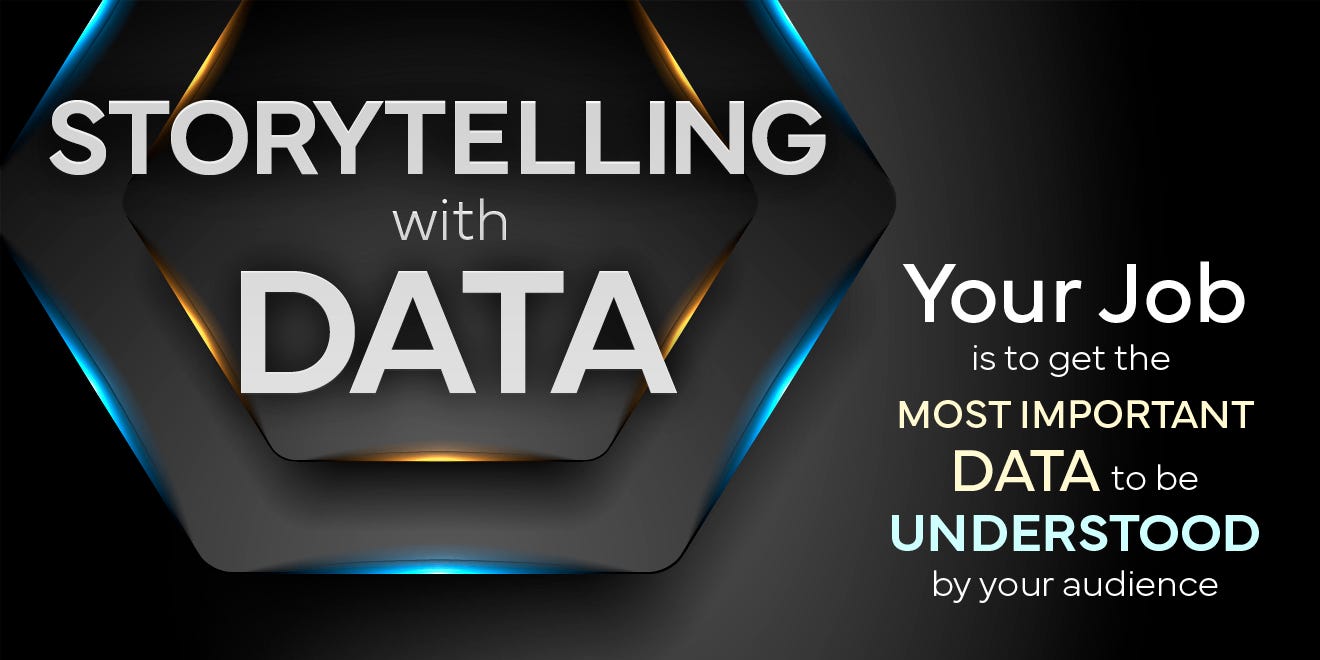 Years ago, "Big Data" was a buzzy term to discuss all of the data companies had access to. Now, there's even more data and we're not using it to its maximum capabilities. Cole Nussbaumer Knaflic, founder and CEO of storyteling with data (SWD) was on the Free the Data podcast with Ben Sullins and explained why the people who have the data need to be able to tell a story with that data. Otherwise, important discoveries will be ignored.
---
This is one of the problems with Account-Based Marketing, or ABM. It makes the organization think that ABM is just about the Marketing team. But the reality is that Sales needs to lead ABM efforts. Demandbase's CMO, Jon Miller outlines why teams need to make this change when he was a guest on the CMO Stories podcast.
---
Newsletters are one area where advertising is picking up. That's because more and more people are subscribing to newsletters. And newsletters allow advertisers to be more targeted and flexible.
If you want to get your message in front of founders and marketing leaders, now is your opportunity. You can learn more on my storefront.
---
That's it for this week.
Thanks for skimming!
-Jim